Aaron Charles-Rhymes
UX designer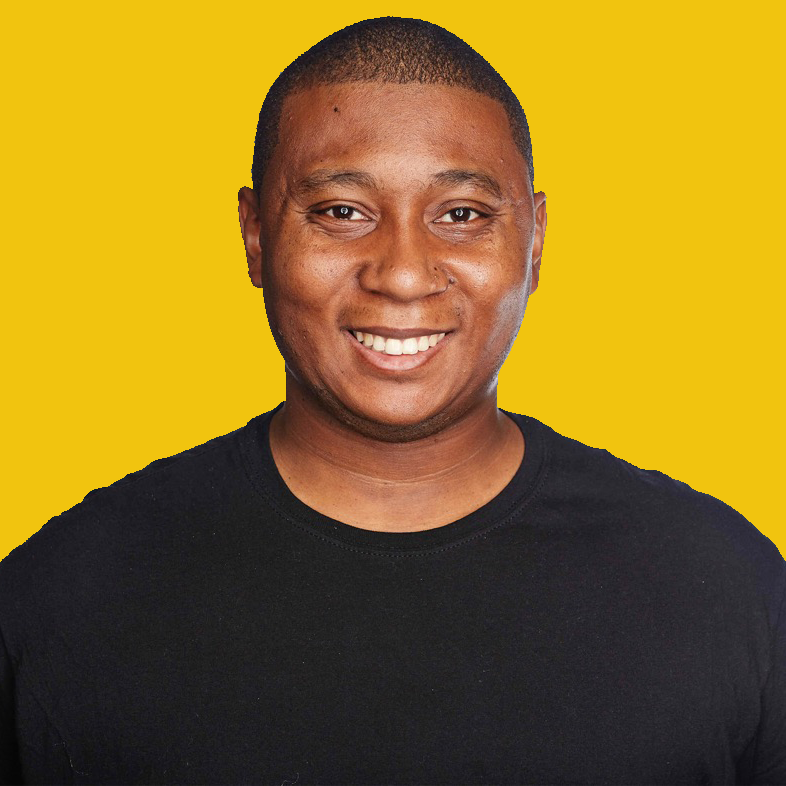 Hello There, I'm Aaron Charles-Rhymes
For me, design is all about sensibility – it's about taking what you know, what you've seen, and what you've experienced to bring a vision alive through aesthetics, color, and visual appeal. I am an UX Designer, and my passion is to learn, create, communicate, and collaborate through my interest in the creative world and art at large.
Back in 2015, I had the pleasure to study at the Academy of Art University in San Francisco, California, where I studied web design and new media, along with graphic design, web design, digital imaging, and digital photography. I graduated with an Associate's degree, and I moved into the professional world armed with a suite of creative skills that I brought to the table for two unique startups – The Naked Eats and Onramp.io.
When I began my professional career, I was paying close attention to the ways in which the digital world was changing how we interact with and experience the internet. The focus was shifting a bit from knowledge to experience. Users were beginning to demand a unique experience when they would connect with a brand on the web – whether it be through social media or a company website.
User Experience became the buzz word, and it became a problem that I wanted to solve. I began experimenting with different UX design principles, primarily the philosophy of Dieter Rams. Since then, I have gone on to develop my own unique approach to UX design, and I've worked with a number of organizations as a UX designer to help them shore up their digital experience on the web and across social channels.
With a strong focus on data-driven design, I strive to help my clients develop goals, leverage actionable insights derived from proven metrics, and think outside the box to create unique UX designs that resonate with their users.
If you're interested in working with me on a project, please get in touch today. I would be happy to hear all about your vision, so that I can use my resources to bring it to life.

You can contact me through ether:
Cell Phone: 510-734-9089

Linkedin: www.linkedin.com/in/acharlesrhymes/

Email: acharlesrhymes@gmail.com