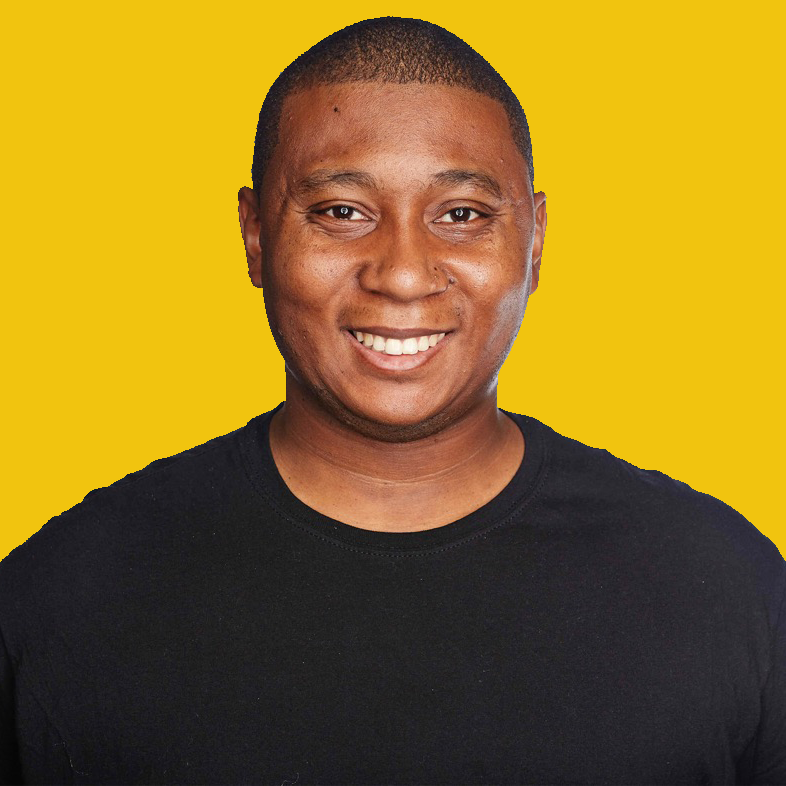 Aaron Charles-Rhymes
UX designer
Tango
Matchmaking App for Music Lovers
Roles
Aaron: Visual Design, Low and High Fidelity Mockups & Prototype
Ramin: Research, Low and High Fidelity Mockups, Usability Testing, & Prototype
Duration
2 weeks
Tools
Sketch and Invision
The Problem
People who want to jam and play music with others but don't have the time or network of friends to connect with.

The Solution
Create a simple and easy to use process to connect musicians with other like minded musicians using a matchmaking system.

And So The Journey Begins...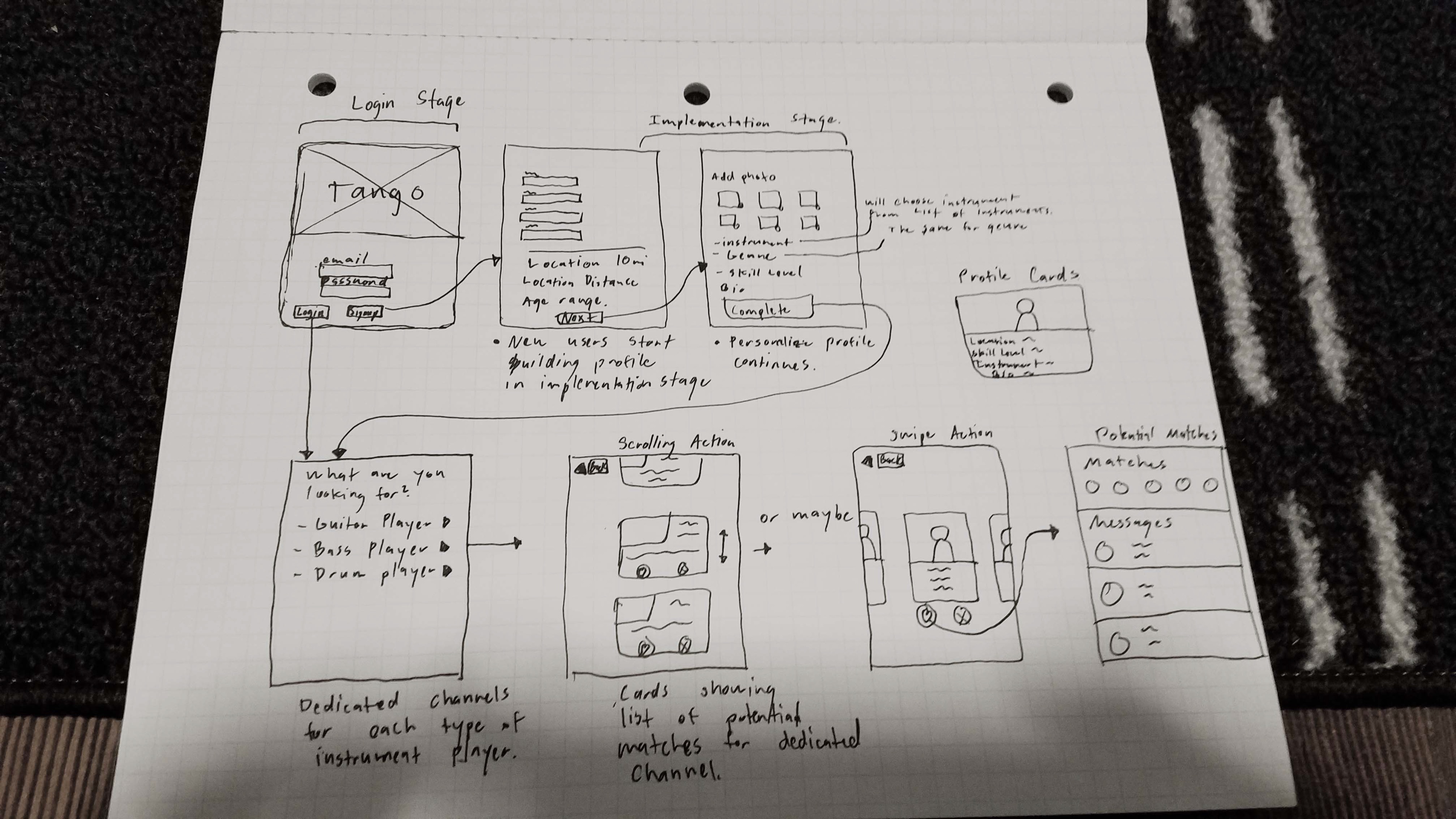 Planning Our Destination
Drew up wireframe sketches to understand where we're going with our design. We needed to visualize how users would get from point A to point B.


Navigating Our Design Journey
Created a task flow to navigate our next steps before taking off.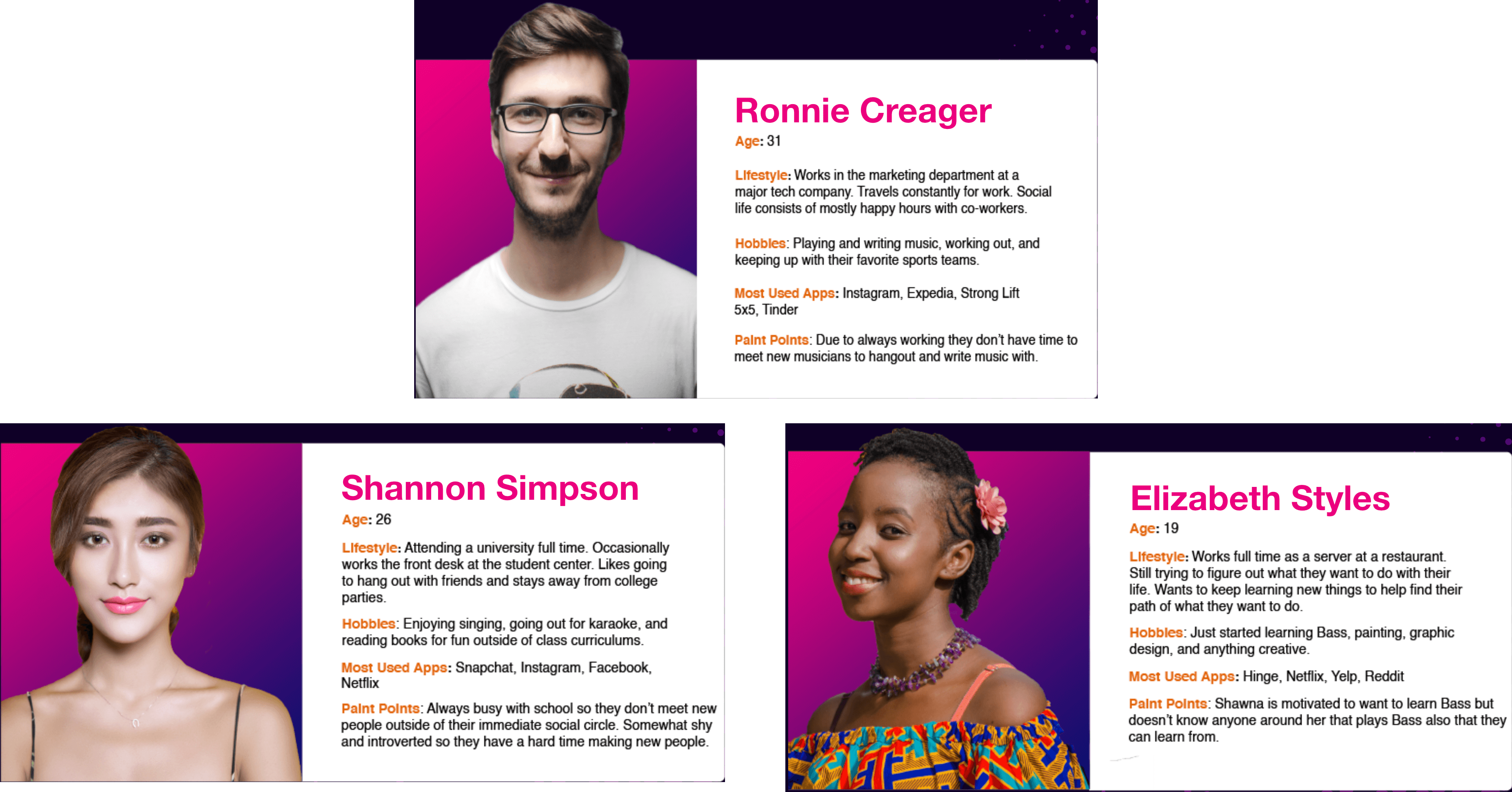 What We learned Along the Way...
Knowledge Gained From Usability Testing
We learned that what we wanted in a music match making app is not what other users wanted. We conducted both moderated and unmoderated usability testing for better understanding of how users interacted with our product. This was the the most enlightening experience of our journey.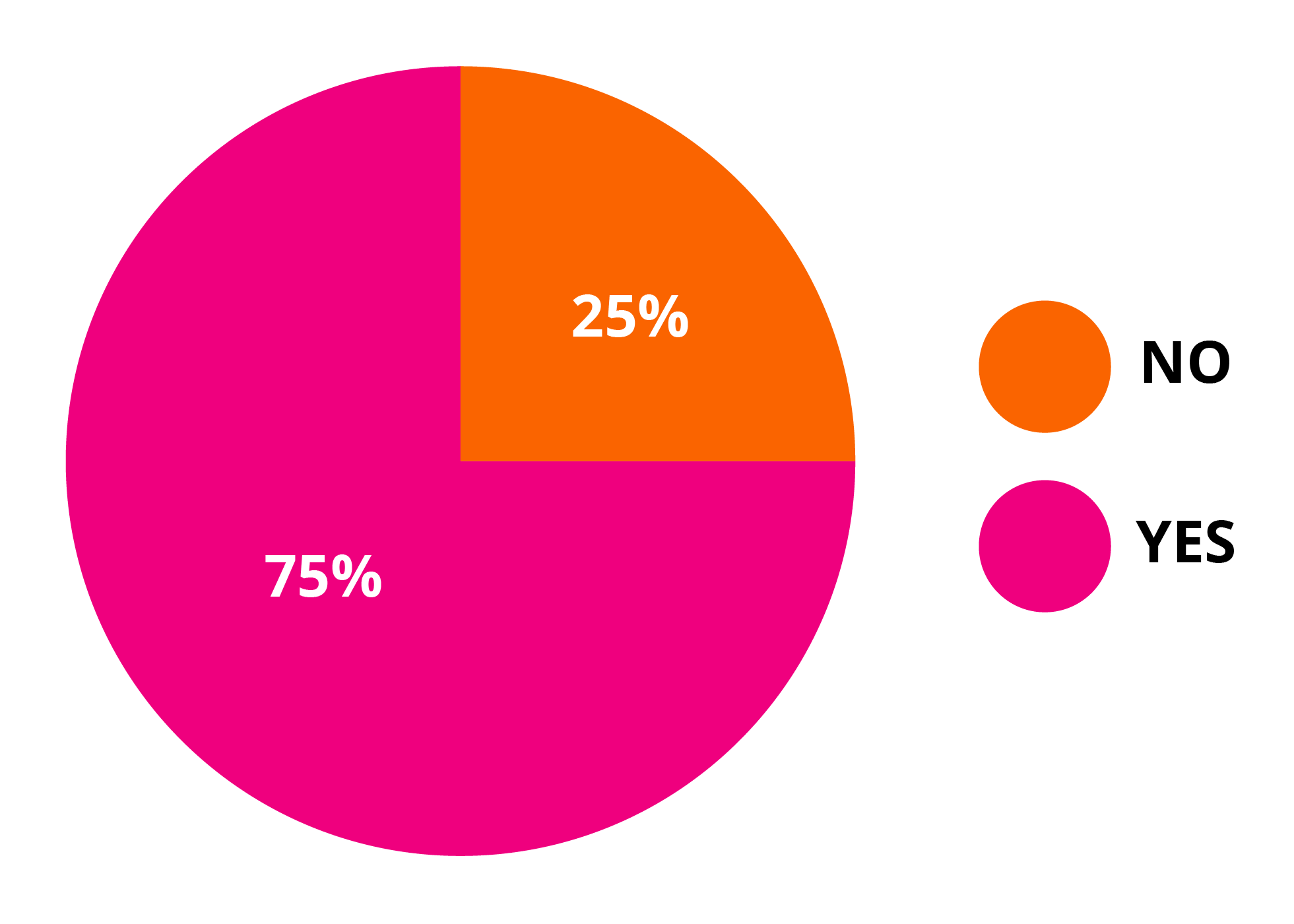 Experience playing any instruments or music?
Occupations
Welder
Communications Operator

Visual Designer

Software Engineer

Teacher

Customer Success Manager

Student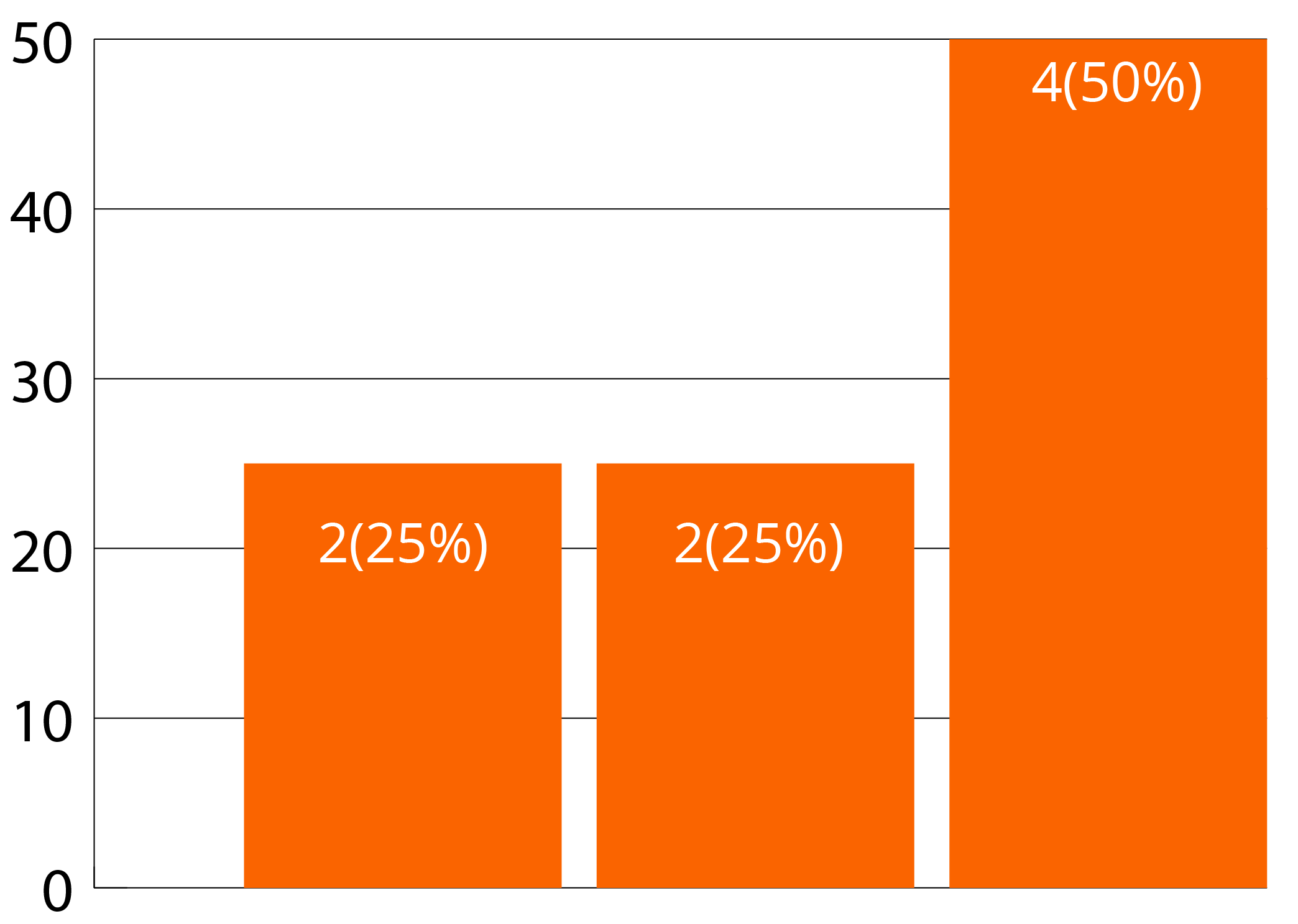 1 is not at all easy and 5 is very easy was it to complete the task using Tango?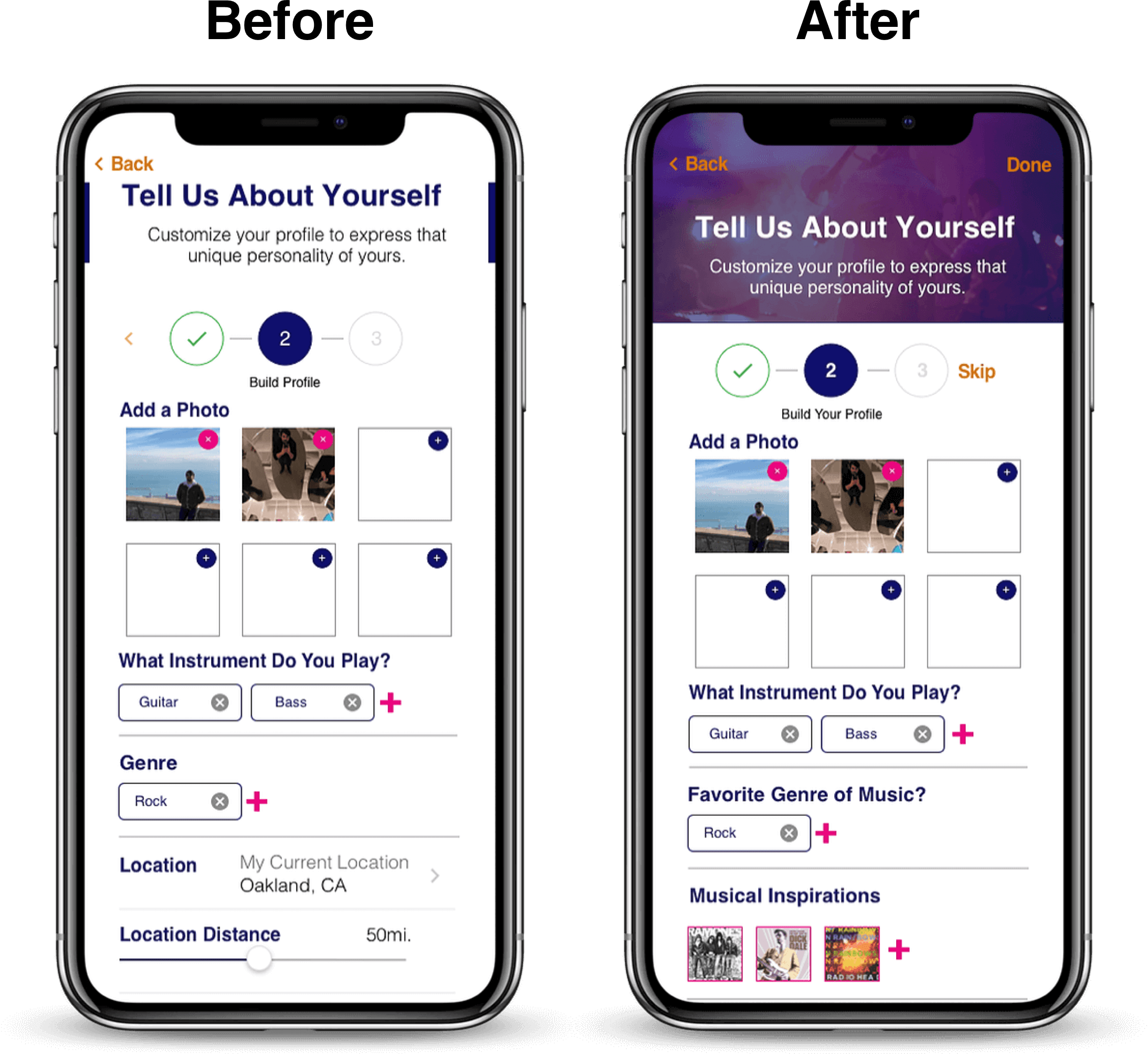 Solution
Based on users feedback we incorporated new designsand features that helped users find the exact type of musician they were looking for. We gave users the ability to add musical inspirations to create a mood board to better express their style and personality.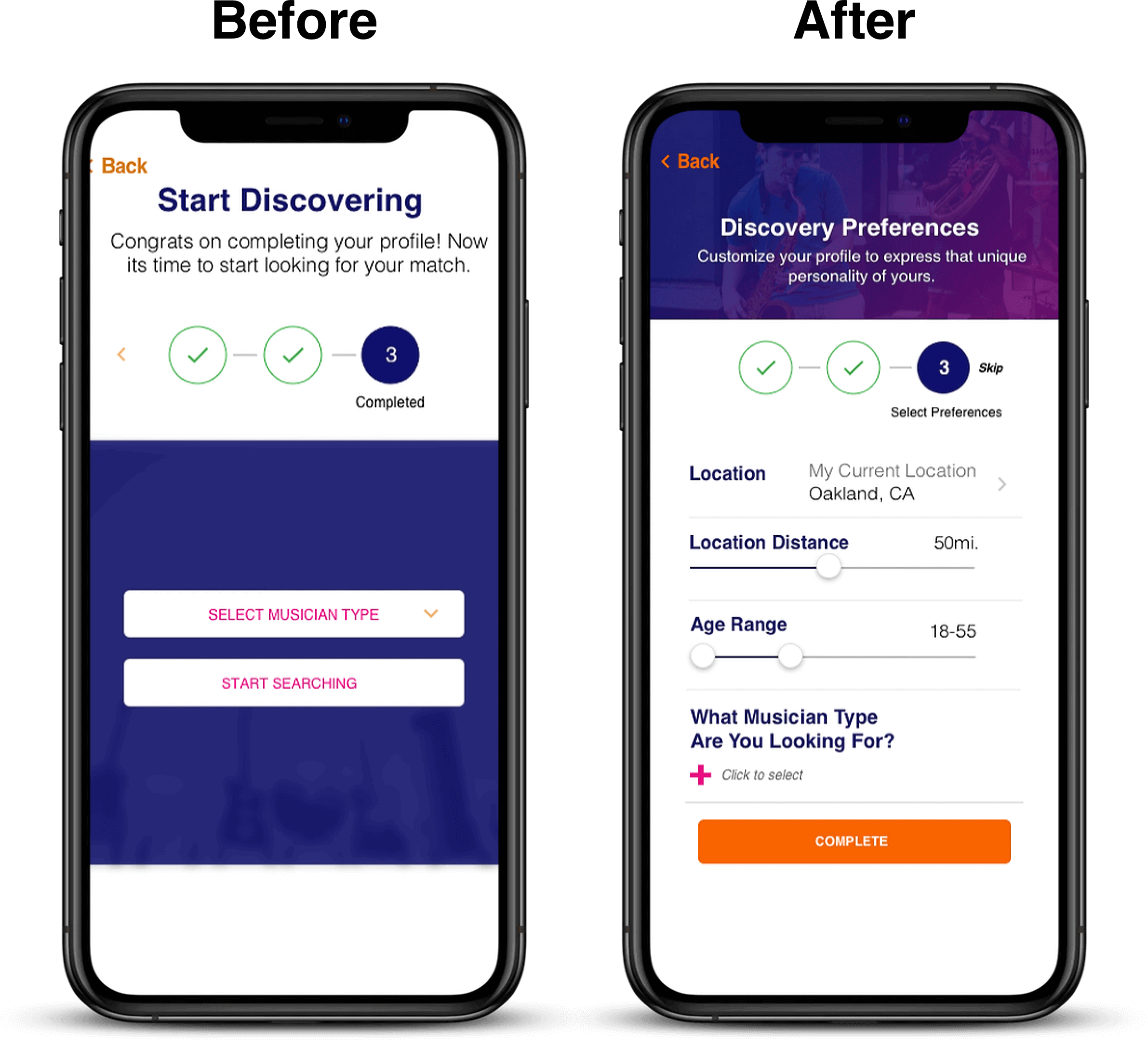 Solution
We decided to create a separate section just for the discovery settings. This allowed us to redesign how our users would search for different types of musicians. This was due to the feedback regarding the discovery channels being to confusion.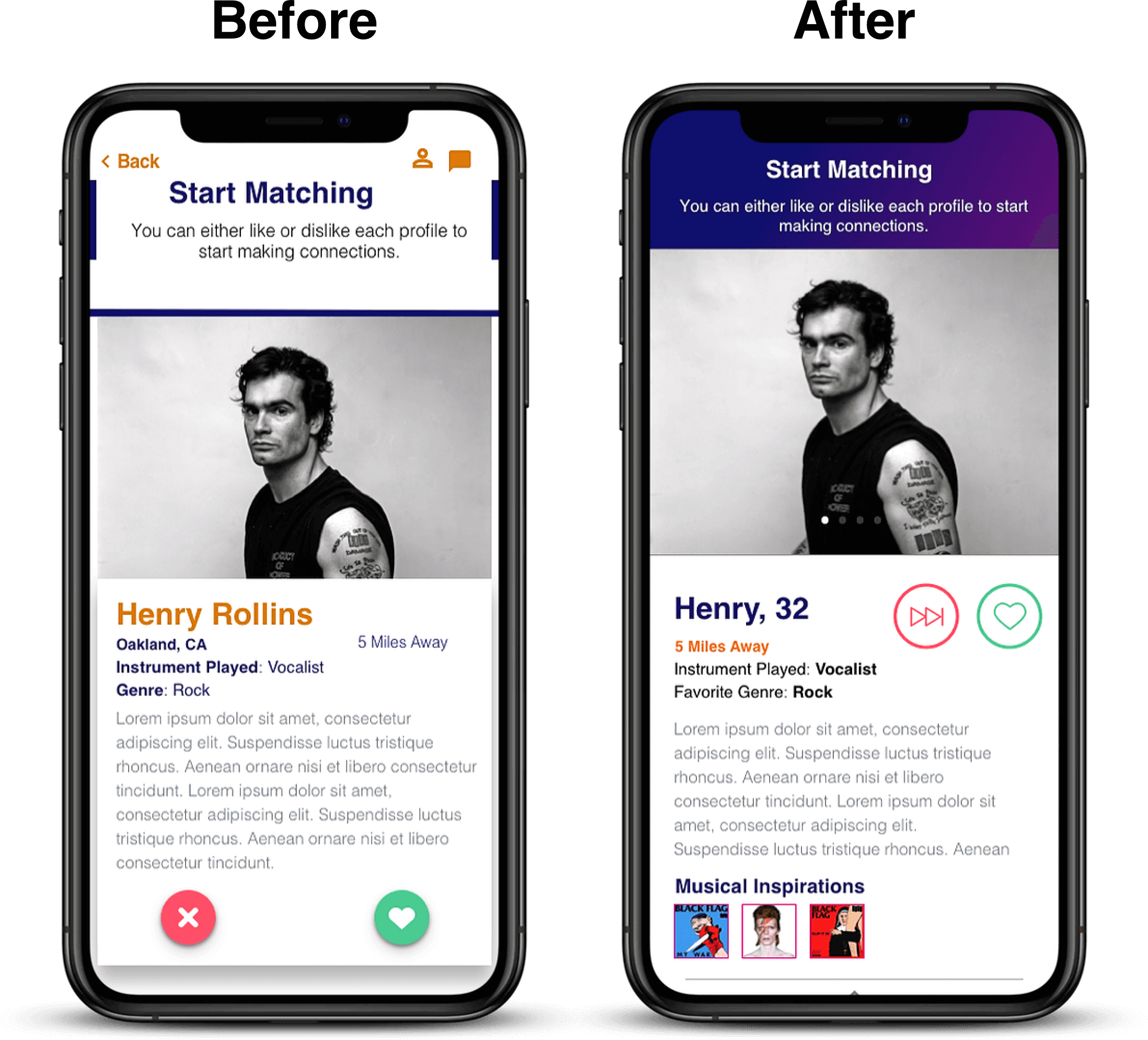 Solution
Lots of issues with the scroll feature to search for profiles. Also lack of information that expresses the type of musician. Switched to having profile cards display one at a time. Also showed some kind of feedback when making a match.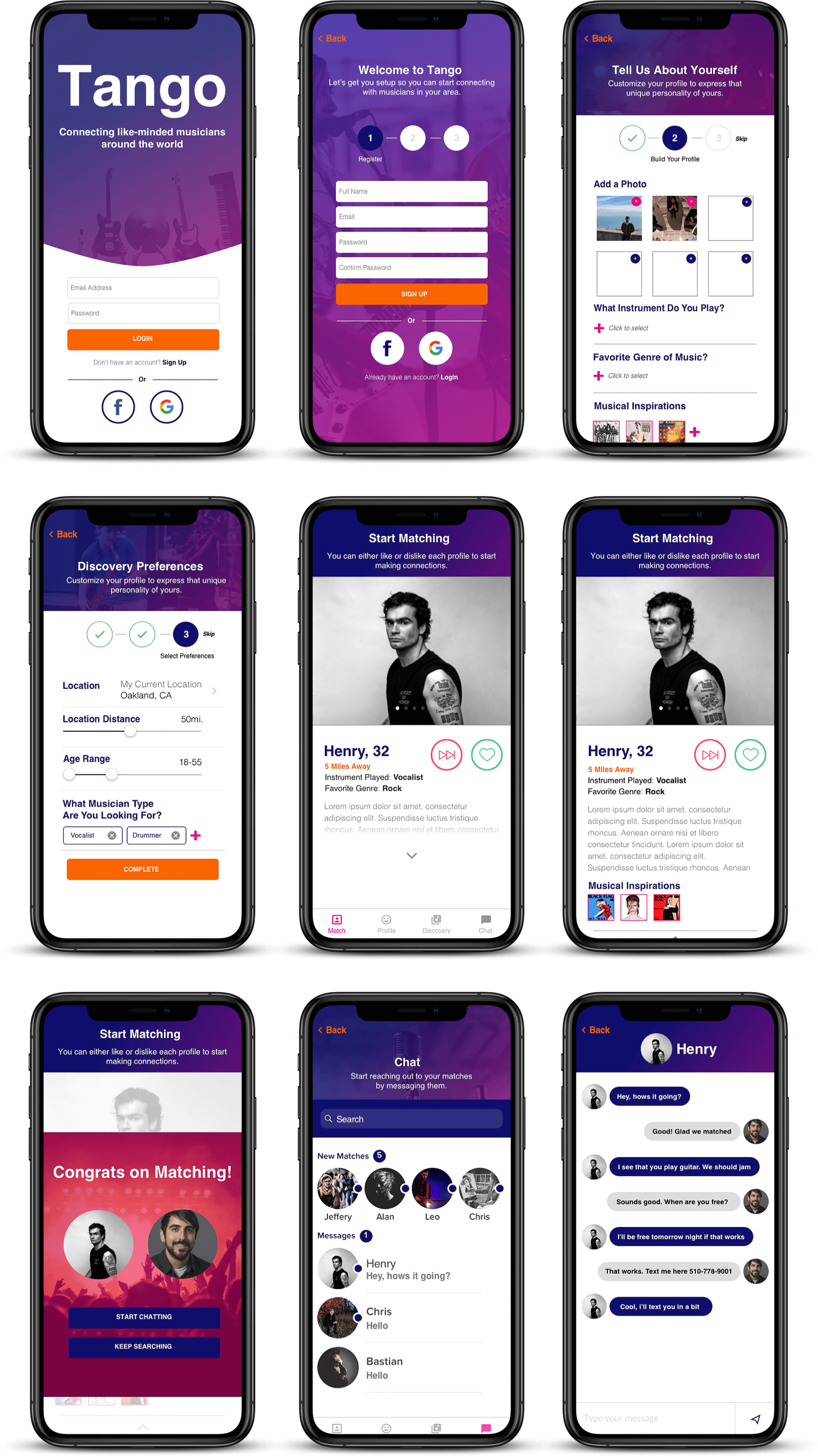 In Conclusion
After all the research and the feedback from the user testing we were able to come up with these final mockups

Logo
The name "TANGO" comes from the idea that when dancing the Tango you need a partner to be able to participate. The same goes for playing music with others that you always need another partner because it takes two to tango.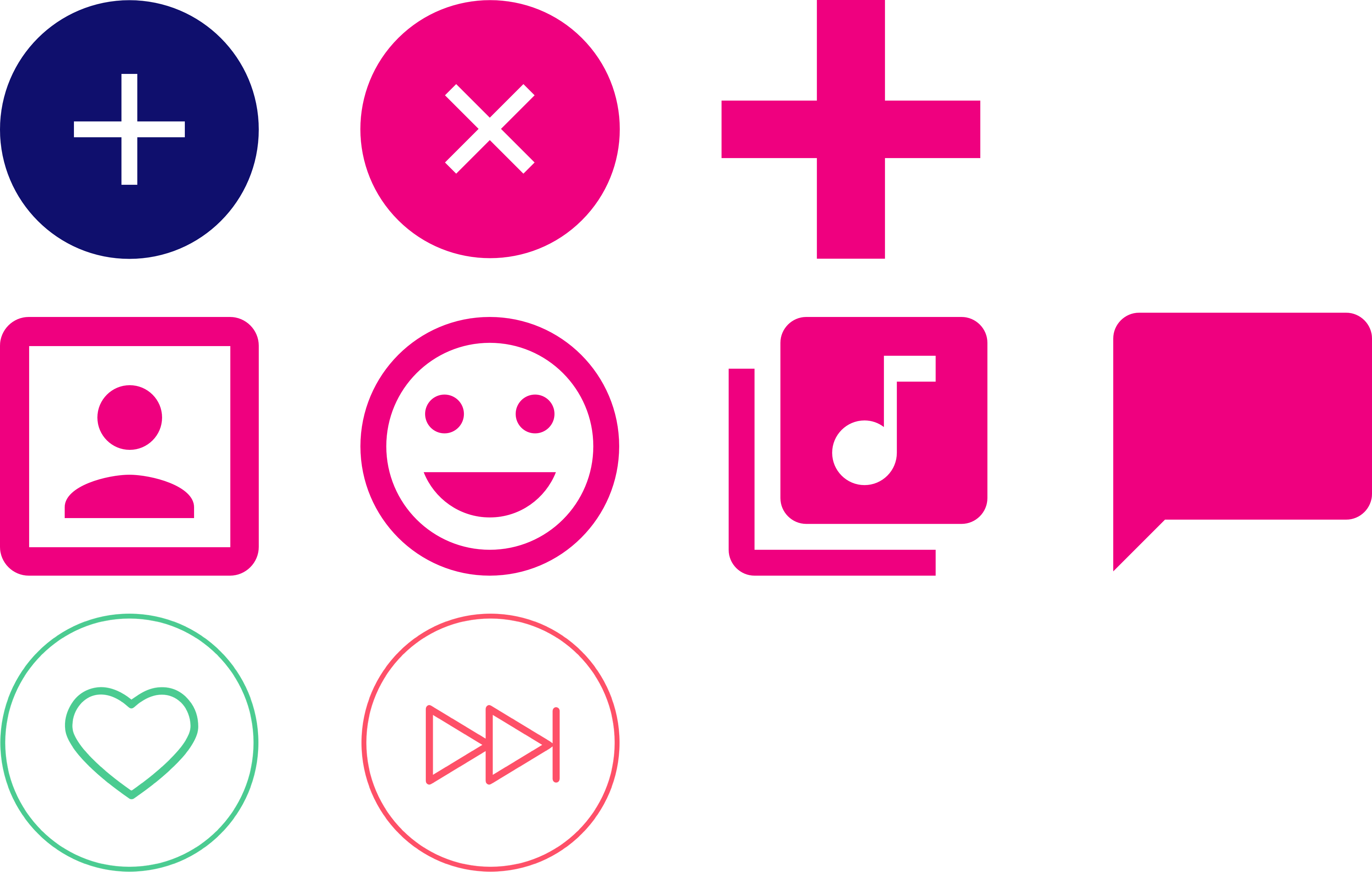 Color Palette
After researching we found three main colors, the three colors symbolize feel and joy of music.


Typography
We chosen Helvetica because it is readable and popular font to use for our main direction for typography.

Looking Towards The Future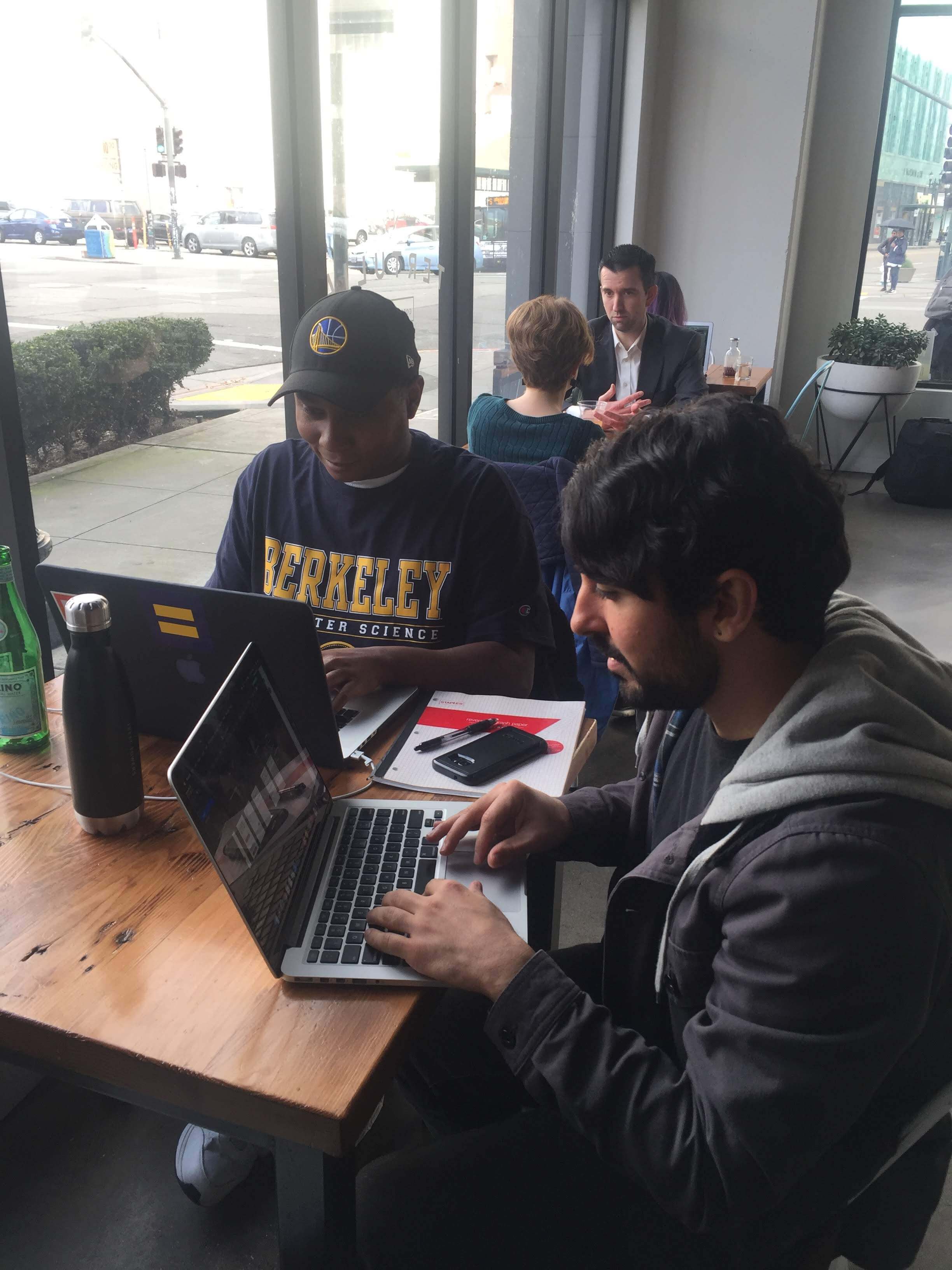 How We Can Keep Improving
After a long journey we received a lot of critical feedback to help improve the overall design and user experience of our Tango application. Some features we look to implement as we think about future redesigns

• Ability to search by gender
• Ability to create/ join bands and not just 1-1 connections.
• Showed users as connected groups that are looking for additional musicians.