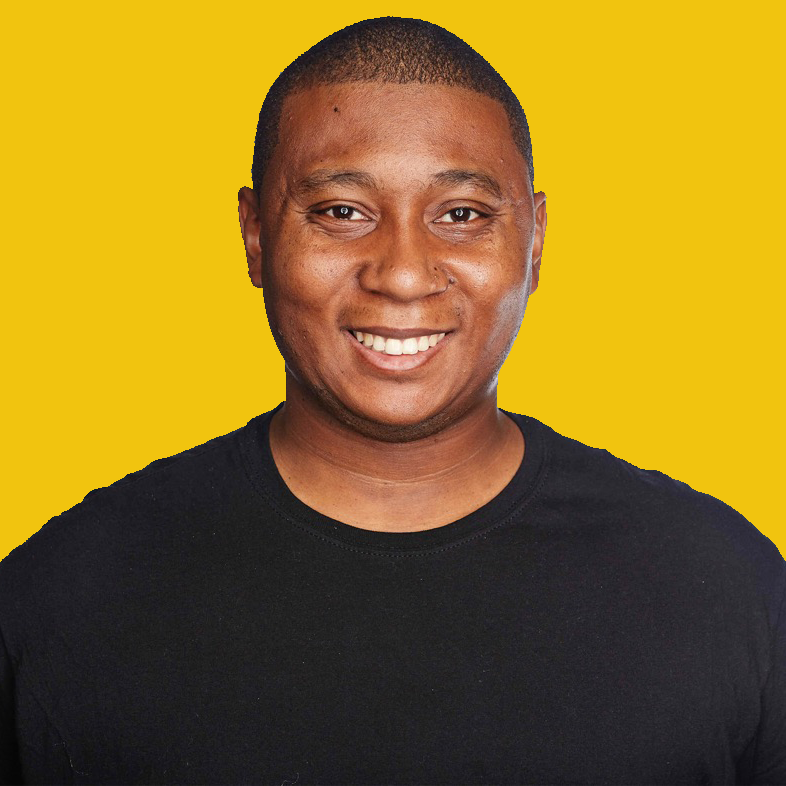 Aaron Charles-Rhymes
UX designer
Cinema Moods
Rate Your Movies With Feelings
Problem
The cinema industry wants to collect quick feedback from moviegoers after watching a movie. Weather if it is comedy, action, adventure, romance, and etc, but how can the cinema industry collect "REAL" feedback from moviegoers before leaving the movie theater.

Solution
Design a in-theater kiosk to help moviegoers rate movies with smiley rating system emojis with movie promotions.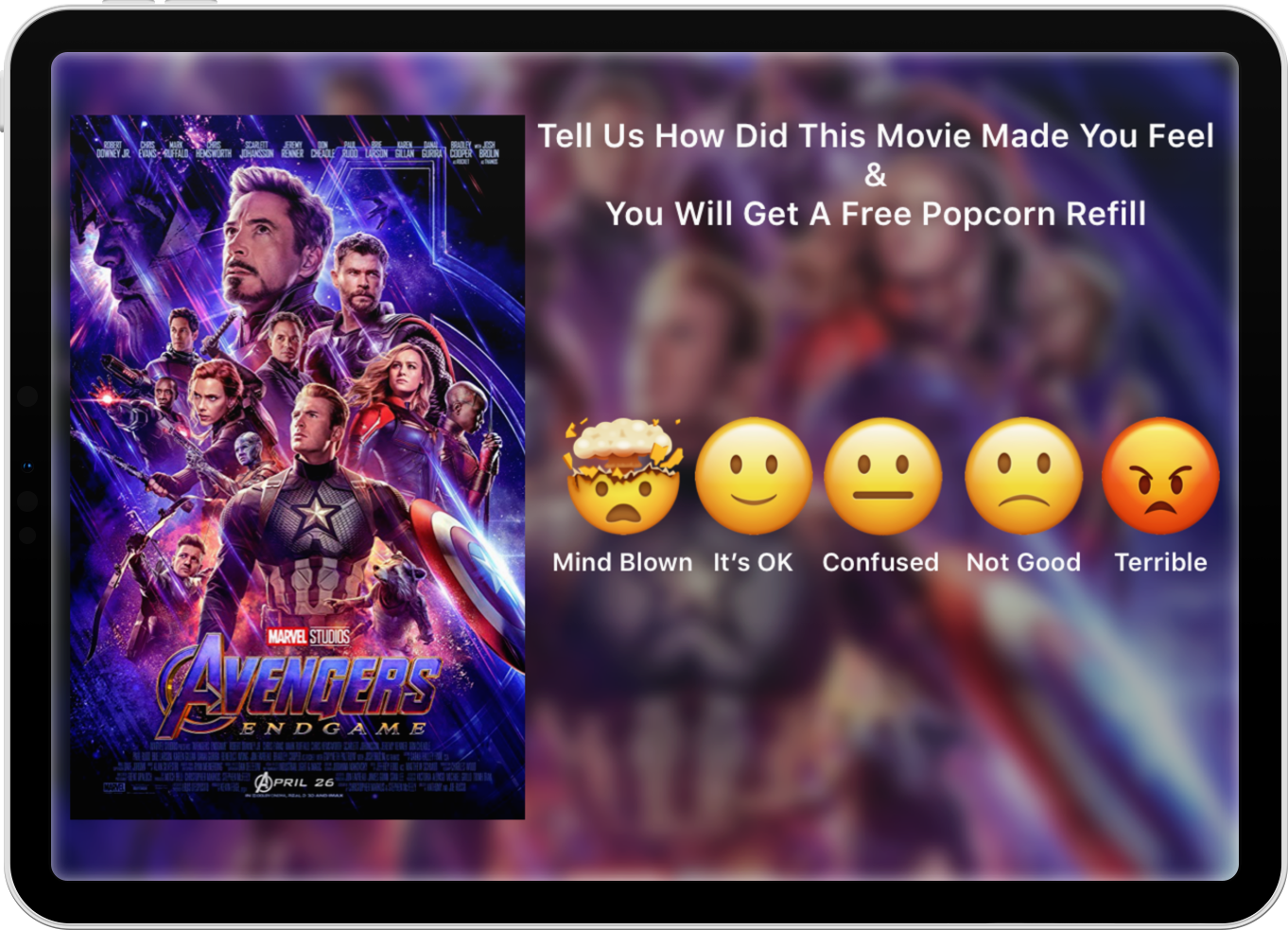 Technology: iPad
The in-theater kiosks will be made using the iPad. iPads are very well known, easy to use, portable, and quick to update for employees.

Target Market
Cinema Moods target market will be for moviegoers who loves the experience and reaction of seeing a movie.

Age Range: 15 to 60+
Loves going to the movies
Have a lot of emotions
Love discounted or free promotions
User Stories
In order to build realistic user stories, I surveyed 10 people, aged between 15 to 60+, who go to the cinema at least once every two months. The questions focused about the last time they went to the cinema. Main takeaways:

Five said: after every movie wanted to express their emotions fast without leaving the movie theater
Three said: they don't like to write movie reviews because: "We don't have the time"
One said: that I don't own a smartdevice
All of them said: If we do post a movie review what's in it for us